Welcome to the official website for Warm Up Ohio, a local chapter of Warm Up America. We exist to spread love and kindness throughout Ohio by donating hand-knitted and crocheted items to:
Homeless Shelters
Domestic Violence Shelters
Animal Shelters
Nursing Homes
And More!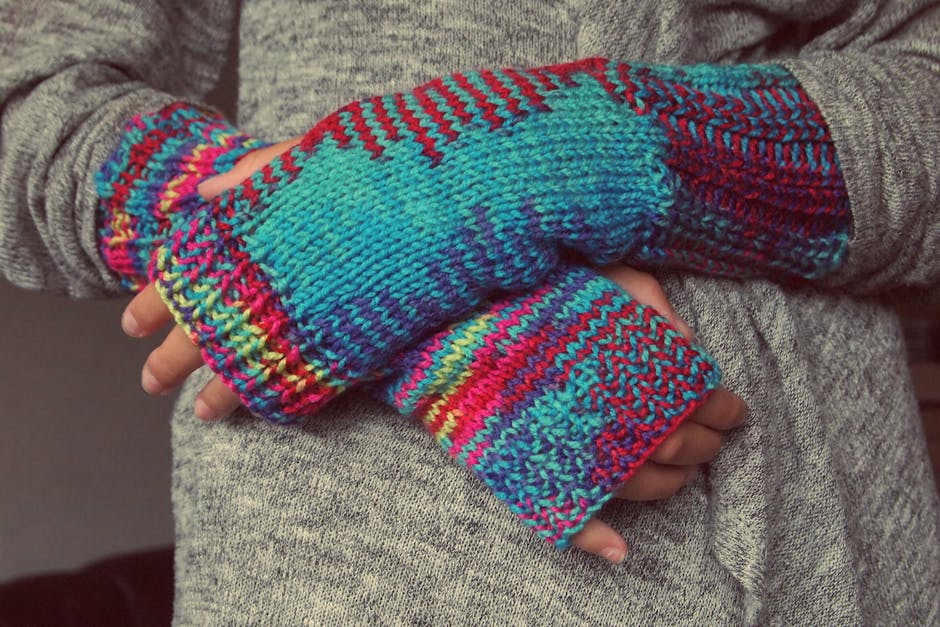 We're based in the Cincinnati area but want to impact all of Ohio. To get involved or to learn more about our donation sites, please contact us at warmupohio@gmail.com
We accept all yarn-craft donations, including: afghans, gloves, socks, sweaters, scarves, small toys, and more! We'll even take donations of yarn, which our volunteers can use to create more items to donate.
Thanks for stopping by the website! I hope you'll consider subscribing to this site. This blog will keep you updated on our latest calls for donations, but this is also going to be a space for free knitting and crochet patterns and some yarn-themed inspirational posts to help jumpstart creativity.
Stay crafty, my friends!
-Tiffany